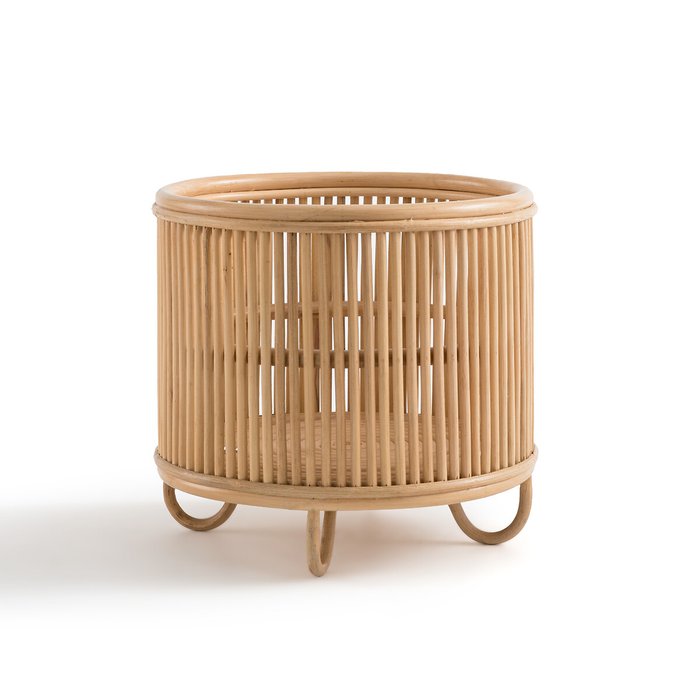 LA REDOUTE INTERIEURS
Malu 32cm Diameter Round Rattan Flowerpot with Stand

_____________
Product Description
Malu 32cm Diameter Round Rattan Flowerpot with Stand, natural, LA REDOUTE INTERIEURS
A Bohemian style with a vintage look in natural rattan: here is Malu, the raised planter with a style which evokes the 50's and 60's. It will add an artisanal touch to your interior while showing off your plants..

Product Details
 •  Rattan flowerpot with stand

Dimensions
 •  Diameter: 32cm
 •  Height: 32cm

Parcel dimensions and weight:
1 parcel
 •  L37 x H36 x D37cm. 1.97kg.

Colours
Natural
Sizes
ONE SIZE