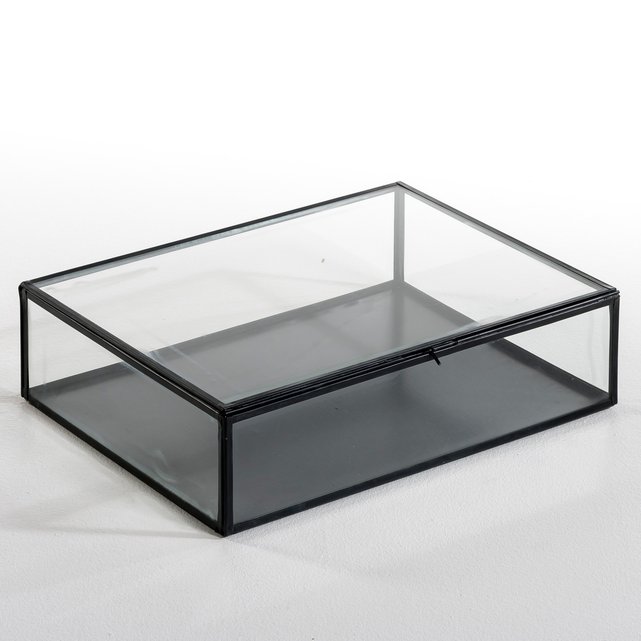 MISIA Large Glass and Metal Box
Product Description
Misia large glass and metal box , black, AM.PM.
Misia Large Glass and Metal Box. This pretty box can be used as a desk tidy or jewellery box or to keep your valuables safe! A traditionally crafted, hand-assembled product. Treat yourself to a really unusual decorative piece. Size: Length 30 x depth 40 x height 10 cm. Glass and Metal.
Colours
Black
Sizes
ONE SIZE
_____________
172.26.71.205
43418.4144907407
203
PRODUCTION
Pour votre demande de financement concernant votre achat sur laredoute.fr, vous allez être redirigé vers la plateforme de Sofinco, marque commerciale de CA Consumer Finance, partenaire de La Redoute.