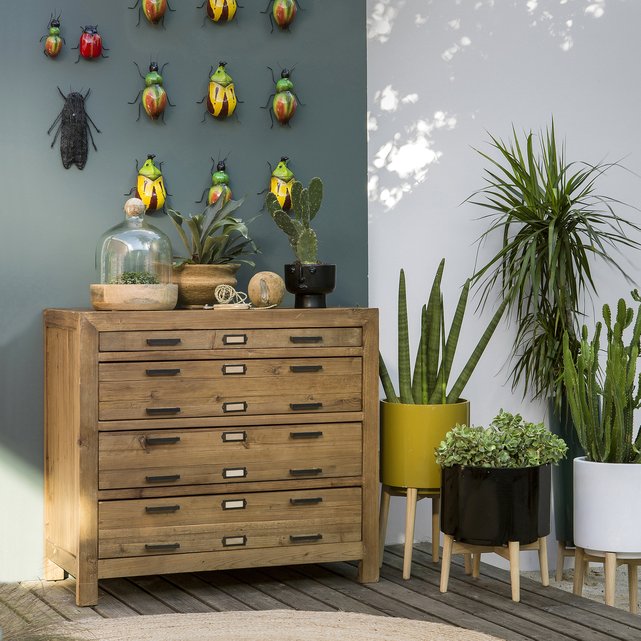 ROZO Glass and Mango Wood Terrarium
_____________
Product Description
Rozo glass and mango wood terrarium , transparent/natural wood, AM.PM.
Rozo Glass and Mango Wood Terrarium. This mini-greenhouse puts recycled air and water to good use. The transparent container lets in the light but when it is closed, it promotes evaporation and the condensation continues to moisten the soil. Perfect for little plants that thrive in a very humid environment. Bring the outdoors indoors with this terrarium, which will quickly become a miniature garden. Size: Diameter 27 cm, height 35 cm. The terrarium consists of a solid mango wood base, a bowl and a glass dome that closes with a mango wood ball.
Colours
Transparent/natural wood
Sizes
25X25CM
_____________
172.26.71.198
43418.4144907407
141
PRODUCTION
Pour votre demande de financement concernant votre achat sur laredoute.fr, vous allez être redirigé vers la plateforme de Sofinco, marque commerciale de CA Consumer Finance, partenaire de La Redoute.