Heading off on holiday this summer? Lovely. Already panicking about how you'll get your 12-step skincare routine into that stupidly small plastic bag for security? We feel your pain!
One of Team La Redoute has already fallen foul of the tiny plastic bag, and had to say an emotional goodbye to a bottle of micellar water at Manchester Airport. But don't worry! We have some handy beauty hacks to make sure you have everything you need to keep your skin glowing without going over your baggage allowance.
Double Up
Love a bold lip and a flushed cheek? Want a gorgeous glow and defined cheekbones? Look out for products with multiple uses, like a sheer lip tint that works on cheeks too, or a highlighter you can mix with your foundation and use to contour. And it works with skincare, too – choose a moisturiser that includes SPF so you don't have to pack two bottles.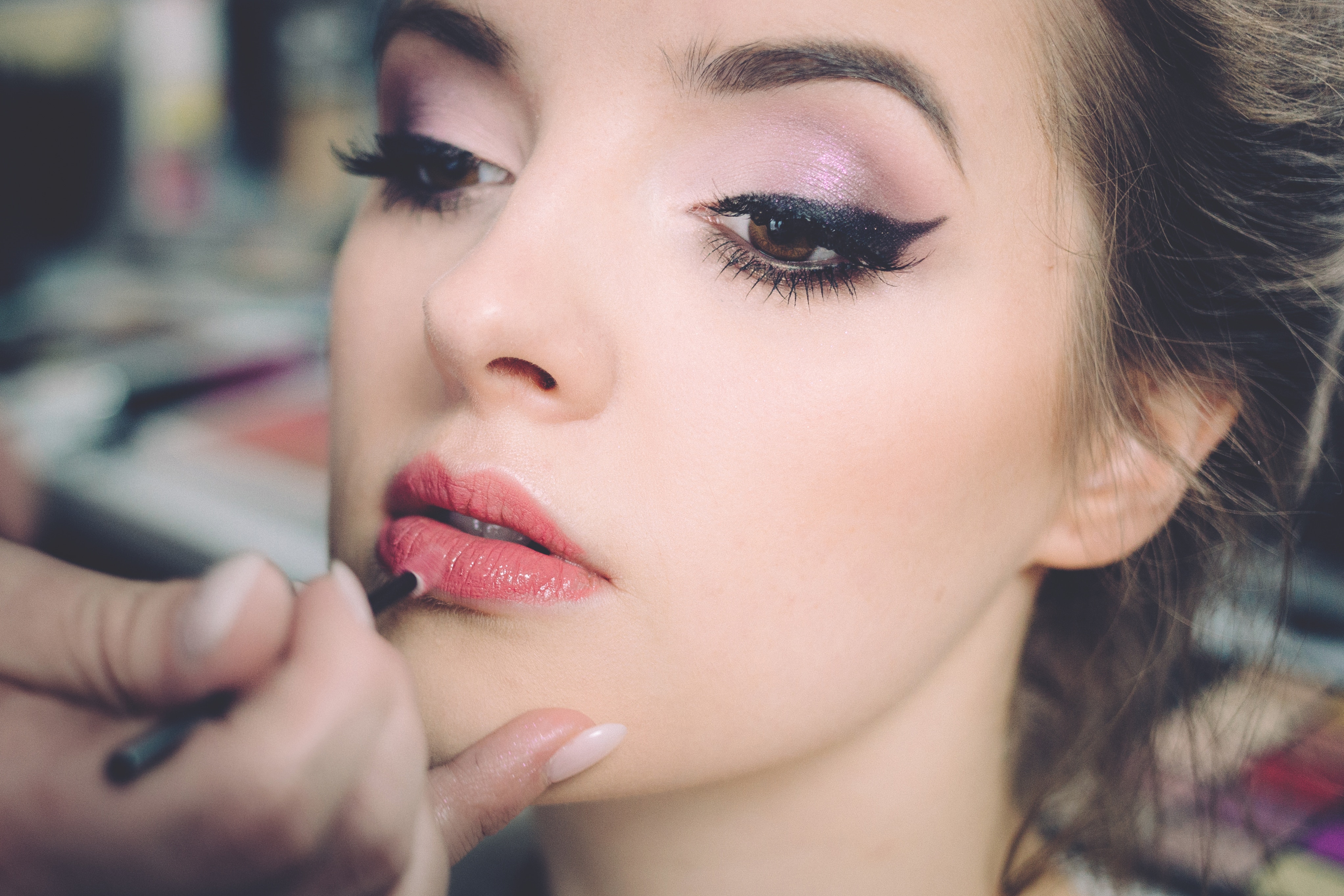 Go Pro
Visit your local beauty salon before your trip and treat yourself to a gel mani/pedi, eyelash extensions and a spray tan. Then when it comes to packing, you can leave the nail polish, mascara and fake tan at home!
Decant, Decant, Decant
The key to fitting everything in that little plastic bag is decanting. Buy small bottles and pots, then pour in enough product to see you through your trip. That way when it comes to packing for home, you can rinse out the empty bottles and pack them in your suitcase, leaving the plastic bag free for that perfume you picked up in duty free.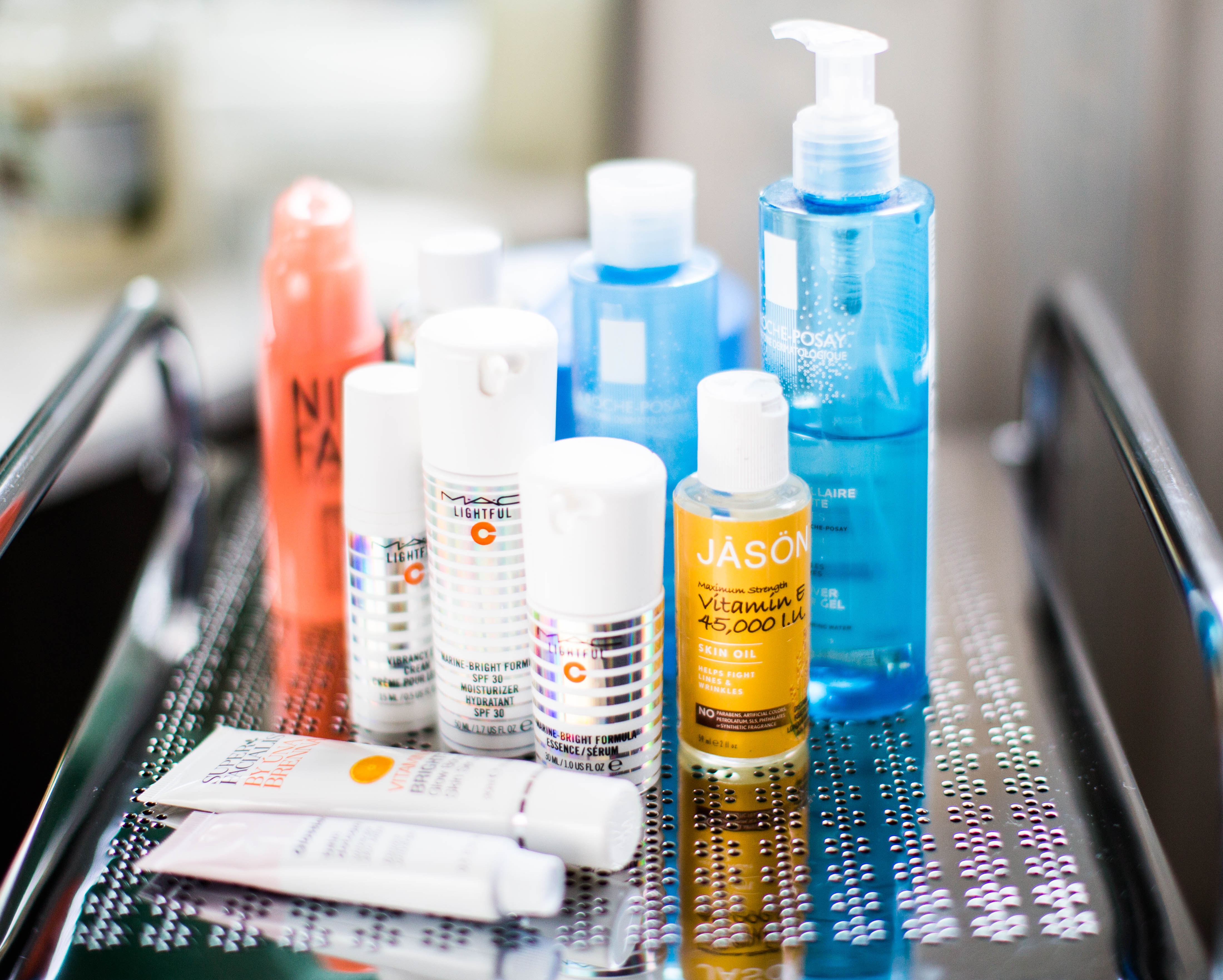 Keep it Natural
Wearing less makeup is easier on holiday, when you're not worried about bumping into Simon from Accounts round the pool. But even if you're still dedicated to the full coverage look, you can make the most of your surroundings by swapping your hair texturiser for sea water (natural beachy waves) and ditching the body scrub for a sand exfoliation session (super smooth skin).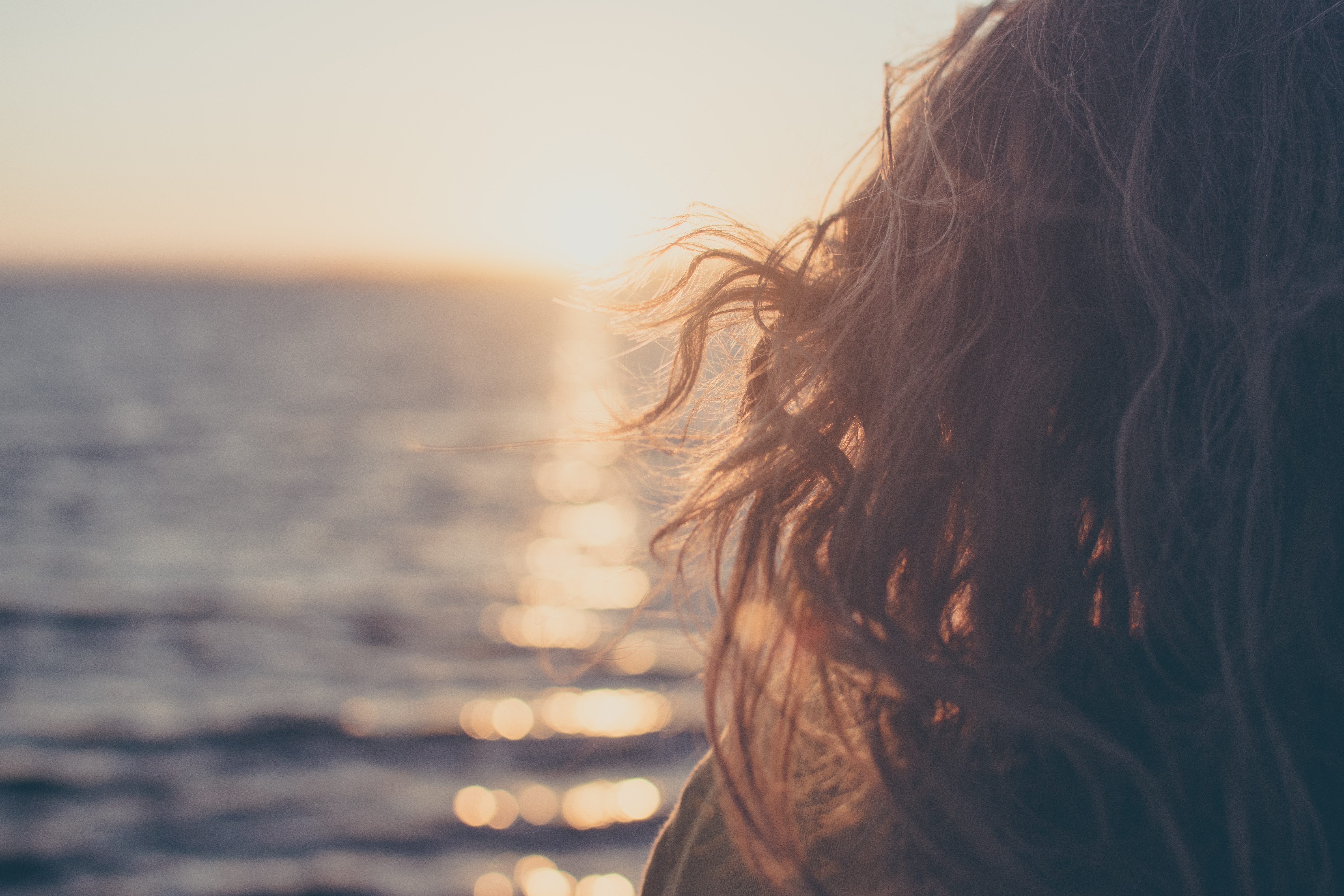 Stay Hydrated
The best holiday beauty hack of all is also the easiest – drink plenty of water. Staying hydrated is great for your hair, skin and nails plus it'll make you feel fab and will help with any lingering 'adult' headaches. Pack a reusable bottle before you leave and keep it topped up all day.